MetaLoka Acquires Leading Crypto Visionary 'Bitcoin Man' Herbert Sim as an Investor and Advisor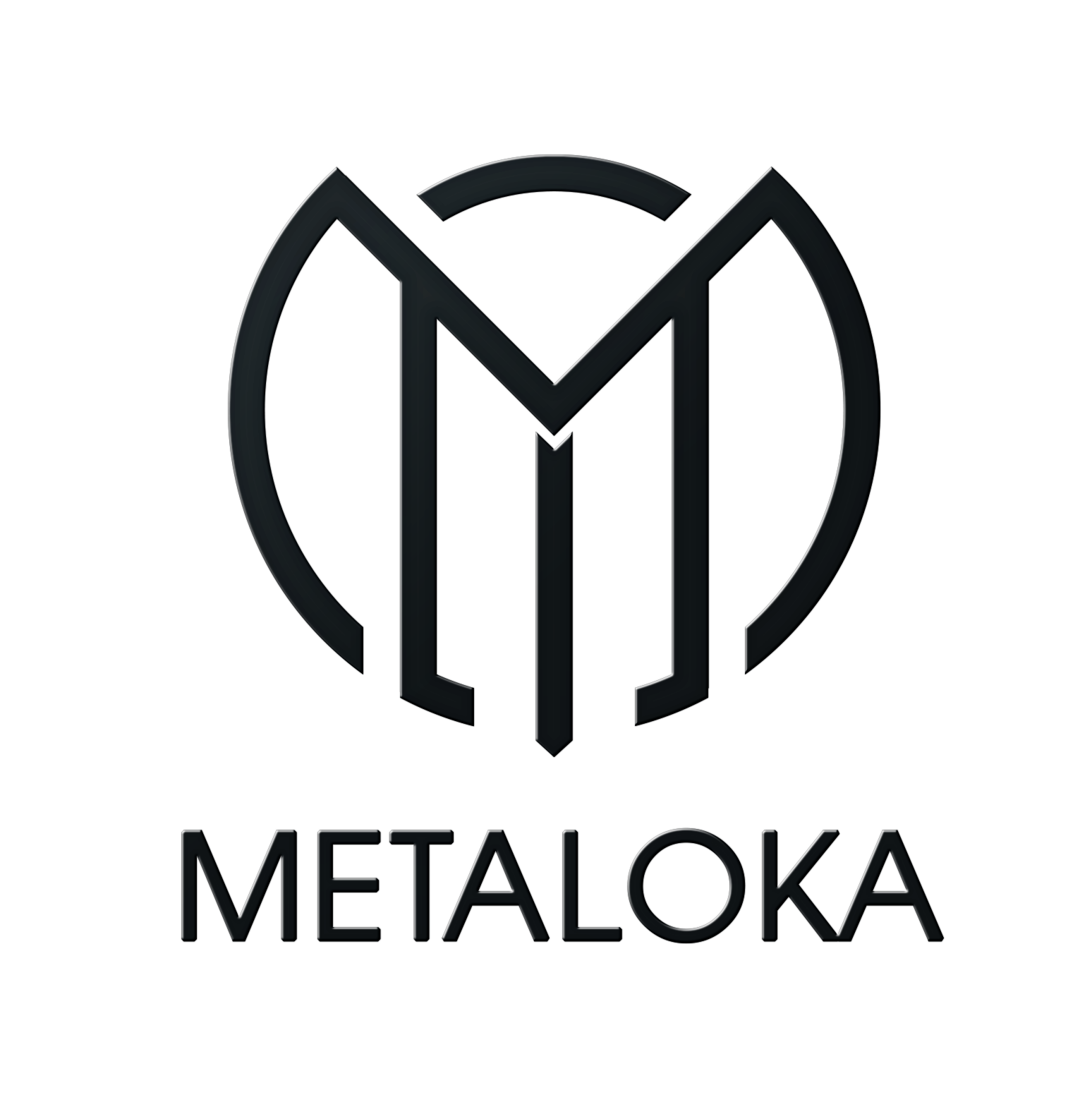 LONDON – 16 November, 2021 – Metaverse technology company, MetaLoka, has just acquired veteran FinTech and Crypto investor, Herbert Sim, founder of the 'Bitcoin Man' venture capital, as an investor, and extended the advisor position on its board.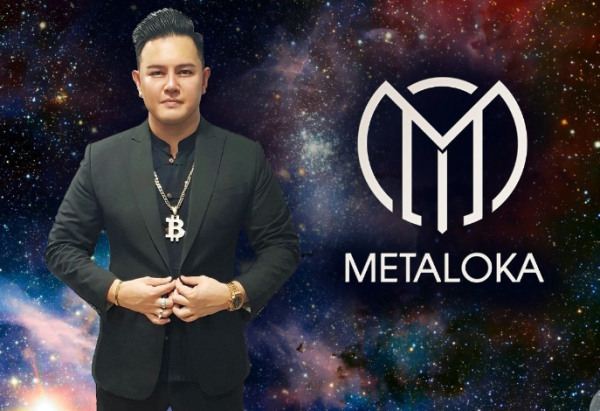 "Metaloka is thrilled and honoured to have Herbert Sim, the Bitcoin Man himself, one of the most visionary crypto veterans in the world to invest and advise our project," said Minh Do, co-founder, and CEO of MetaLoka. "His growth-hacking and marketing expertise will prove to be a great value-add to bolster the mass adoption and expansion of the project across the world."
"Metaloka has an extremely passionate and talented team," said Mr. Sim. "The work they have produced in the last couple of months has already shown great potential far beyond any of the other metaverse projects in the world at this point. And I am excited to be Team Metaloka to grow it to greater heights in a 'beyond universe' metaverse."
MetaLoka is a metaverse ecosystem powered by blockchain that brings together entertainment, gaming odysseys, fitness, virtual office, education, social connections, commerce and so much more. MetaLoka is building an ecosystem towards augmented and virtual reality to help build the next digital immersive experience. The first project is Time Travel Odyssey, the first-in-the-world VR experience that spans many dimensions, where you can play, create, own, govern and earn from MetaLoka's exclusive NFTs.
About Metaloka
Metaloka is one of the world's leading metaverse companies built on Blockchain technology, where you can play, create, own, govern and earn from MetaLoka's exclusive NFTs.
For more information: https://metaloka.com/
Media Contact
Company Name: MetaLoka
Contact Person: Asif Ebrahim (CMO)
Email: Send Email
Country: Singapore
Website: http://www.metaloka.com/