Filingtaxes provides accounting services tailored to the needs of small business owners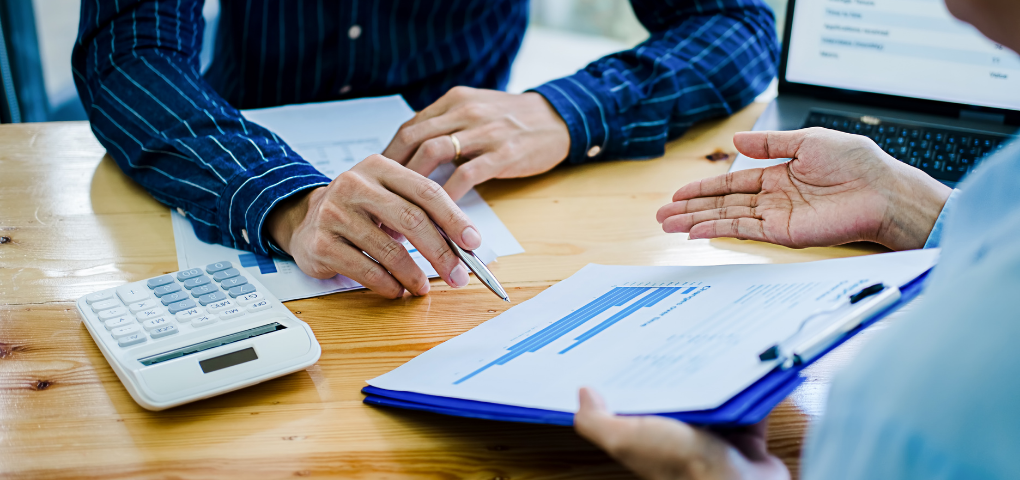 Filing taxes can be a tedious task for any entrepreneur, but it's one they have to face every year. To ease this burden, Filingtaxes offers in-person and online accounting services that allow entrepreneurs to file their taxes from the comfort of their own office or home. They offer accounting and bookkeeping services as well as tax preparation so entrepreneurs don't have to go through all the work themselves. Many entrepreneurs have taken advantage of Filingtaxes' service since it launched, with positive reviews about how much time it saves them without having to leave their offices.
Providing exceptional customer service is one of the company's strengths. "Filingtaxes knows what small business owners need," said Salman Rundhawa, founder and chief accounting officer. "Filingtaxes is a cost-effective service that takes care of taxes so you can focus on growing your business without worrying about taxes."
The company's bookkeeping and accounting services can be done in-person or online. Their team will handle all of the tax preparation work, which makes it easy for entrepreneurs to focus on growing their business. The company can also help you set up your books from scratch, so you know where you stand every step of the way.
For entrepreneurs who are looking for an affordable, reliable, and customer-focused way to file their taxes, Filingtaxes is the perfect solution.
Media Contact
Company Name: Filingtaxes
Contact Person: Salman Rundhawa
Email: Send Email
Phone: 416-479-8532
Country: Canada
Website: Filingtaxes.ca