Kasuku Introduces A Groundbreaking Approach To Disrupt The NFTs And Art Industry.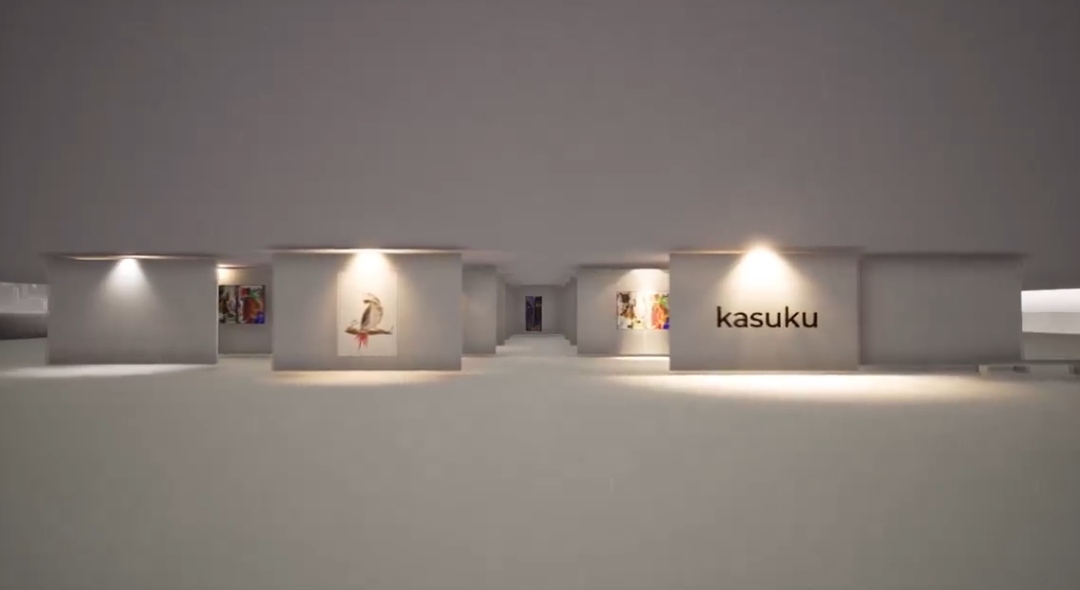 Kasuku is pleased to announce its innovative platform that simplifies the challenges facing artists to showcase their work.
This is out of reach for a lot of creatives and is one of the pain points Mowgli's Kasuku platform looks to address along with the user-friendliness of the technology.
"The first thing we'll do differently is affordability," says Mr Mowgli.

Kasuku NFT CEO – Mowgli Dodhia
"It is going to be extremely affordable, and we will have a fully integrated wallet so that it's no different from logging into Facebook, for example."
Kasuku also promises to give its users the advantage of their work being more discoverable to potential consumers.
"The platform will give artists the ability to geo-stamp their work," explains Mr Mowgli.
"At the moment you cannot filter art purchases according to the country on the existing NFTs marketplaces," he adds.
Artists will also have the ability to advertise on the platform where advertising slots of up to an hour daily will be sold to artists who want to be featured on the Kasuku home page. Mr Mowgli also says the platform addresses systemic challenges in the music and art business that are blamed for thinning margins for creators and driving up the retail cost of products.
"There are many hurdles in the music industry, for instance, that undermine the ability of musicians to earn properly from their work such as gate-keeping, corruption, and piracy," he explains.
"NFTs are the perfect solution to these challenges, and as Kasuku we'll only charge 2.5 per cent commission, while the artists will get 97.5 percent of the money," said Mr Mowgli.
The platform also offers middlemen in the art business such as gallery owners the opportunity to own digital stores on Kasuku and lists inventory where users can conduct virtual visits and make purchases. Kasuku recently held a competition on social media to establish a waitlist where more than 3,000 artists from 40 countries signed up.
A total of 100 artists were selected to receive free mints for the first NFT trades on the platform that are expected to commence next month.
"For us, it's enhancing what blockchain is all about; transparency, immutability" explains Mr Mowgli.
"We don't just want to be another marketplace, we want to push the boundaries in tech and show the world that we are not resting on our oars", He concluded.
Media Contact
Company Name: Kasuku
Contact Person: Mowgli Dodhia
Email: Send Email
Country: Kenya
Website: https://kasuku.app