Grinrise PICK&PLAY Teaching Kit Promotes Creativity in Children
Sep 16, 2021 – Grinrise is proud to announce that their teaching kit, PICK&PLAY, is now available for purchase with up to a 50% discount for customers. PICK&PLAY is a teaching kit that promotes the creativity of children by letting them construct each scene and create their animations.
PICK&PLAY consists of 64 cards that are pre-organized in terms of "Who, When, Where, What, and How" among the six basic principles of writing. These 64 premium quality cards come in 5 different categories, which include Animals – 16 cards (Who); Objects – 16 cards (What); Verbs – 16 cards (How); Background and Sound – 16 cards (When, Where).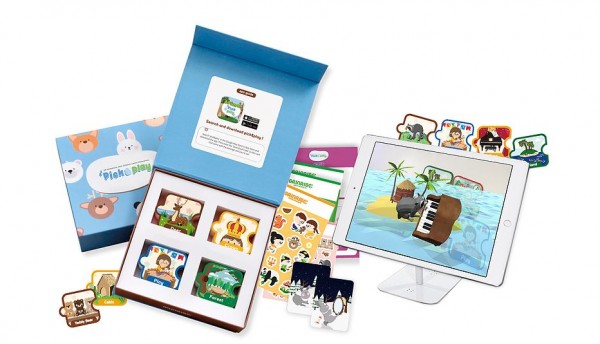 Children can create a sentence by selecting a preferred card, and the animation that fits the sentence will play through the mobile device at the same time. With the Character, Action, and Object cards, children can create any story of their choice. Combine it with the animation background and sound to create a high-quality video that can be viewed in AR, saved, and share.
Watch as children creatively bring out the animation with these cards, while you listen to them as a friend. With the PICK&PLAY cards, there is no limit to children's imagination and creativity.
The effects of PICK&PLAY on children are superb. It can help them improve their high-tech thinking ability while creating amazing stories. Also, it can help them learn the basic principles of coding via the process of making conditional statements with the word cards and watching the animations they create. Furthermore, it can help them understand the algorithm system through playing instead of being educated on the programming language.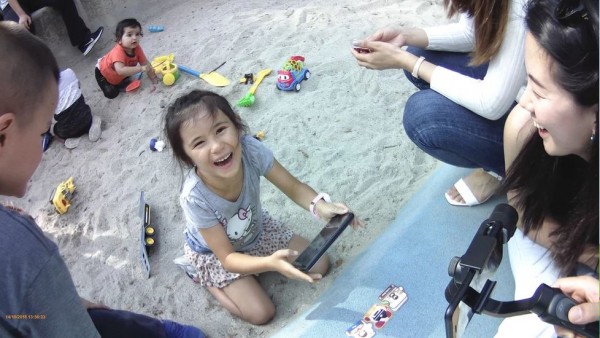 That's not all! PICK&PLAY helps children improve their logical thinking by going through a variety of trials and errors in the development of the story.
Some more benefits children can derive from PICK&PLAY includes:
An amazing experience of becoming an animation director!
Naturally learn how to do storytelling using only a limited set of words
Improve creativity by developing different kinds of stories
Improve confidence and a sense of achievement through creating animation work
PICK&PLAY is innovative and was invented to help enrich the learning experience of children.
To take advantage of the 50% discount or for more information about PICK&PLAY, visit their website at www.grinrise.com.
Media Contact
Company Name: Grinrise
Contact Person: Andy Hong
Email: Send Email
Phone: +82 70-4038 9303
Country: South Korea
Website: www.grinrise.com/