Frank P. Daversa's Book Has Been Considered for Book-to-Film Adaptation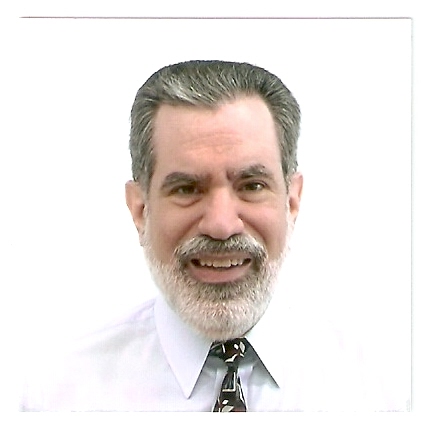 In Frank P. Daversa's Young Adolf: An Alternate History, the author explores the legacy of one of the world's cruelest and most hated dictators of all time.
Can a child develop normally despite growing up in a harsh environment? The story juxtaposes the real-life childhood of Adolf Hitler with a fictional female character two years his senior. The two hit it off and eventually fall in love until a catastrophic event separates them forever.
Frank P. Daversa was raised in South Hempstead, NY. It was during college that he honed his writing skills. Shortly after receiving his B.S. degree with a 3.96 GPA, Frank moved to Houston, TX. He worked 14 years in the corporate world before becoming a writer in 2007. Frank had his first web article published in 2008. Two years later, he collaborated on his new novel, "Young Adolf: An Alternate History." He has always had a passion for psychology, which is at the heart of the "Young Adolf" story. In 2011, his creative vision became a reality with publishing his book. With the book being considered to be adapted for a film, the story will reach a wider audience.
The book has received positive reviews. Hollywood reviewed: "This is a fascinating read. The in-depth exploration of the young man's childhood played well into the universal theme of real-life monsters, whether they are born monsters or if they are made, whether it's because of a difficult childhood, abuse, trauma, or even a combination of it all. The heinous actions of Hitler have always had a dual reaction from people: disgust, followed by the need to understand what drove a man to make such horrific decisions against the world. The author brilliantly hones in on this emotion, balancing the history and real-life events that shaped the future dictator's life while exploring what would have happened had the young man experienced love, genuine love during any of the formative years of his life."
The story ends by asking the reader, "Was young Adolf's love for her strong enough to change his personality for the better, and thus alter the course of history?
The book was republished on September 21st, 2021.
Watch the book video trailer on YouTube: https://www.youtube.com/watch?v=1SW7vKCba-A
The book is available on Amazon, Barnes & Noble, and AuthorHouse.
About Young Adolf: An Alternate History
The book is an emotional, thought-provoking, and insightfully-driven historical-fiction novel, author Frank P. Daversa's Young Adolf: An Alternate History is a must-read story. The shocking look the authors take into the subject's life and the depth that they brought into the lives of those surrounding young Adolf's life.
Media Contact
Company Name: DreamBooks Media Professionals
Contact Person: Derrick Jonathan Vassar
Email: Send Email
Country: United States
Website: www.dreambooksmediapro.com