Feed System Is Here To Revolutionize The Hospitality Industry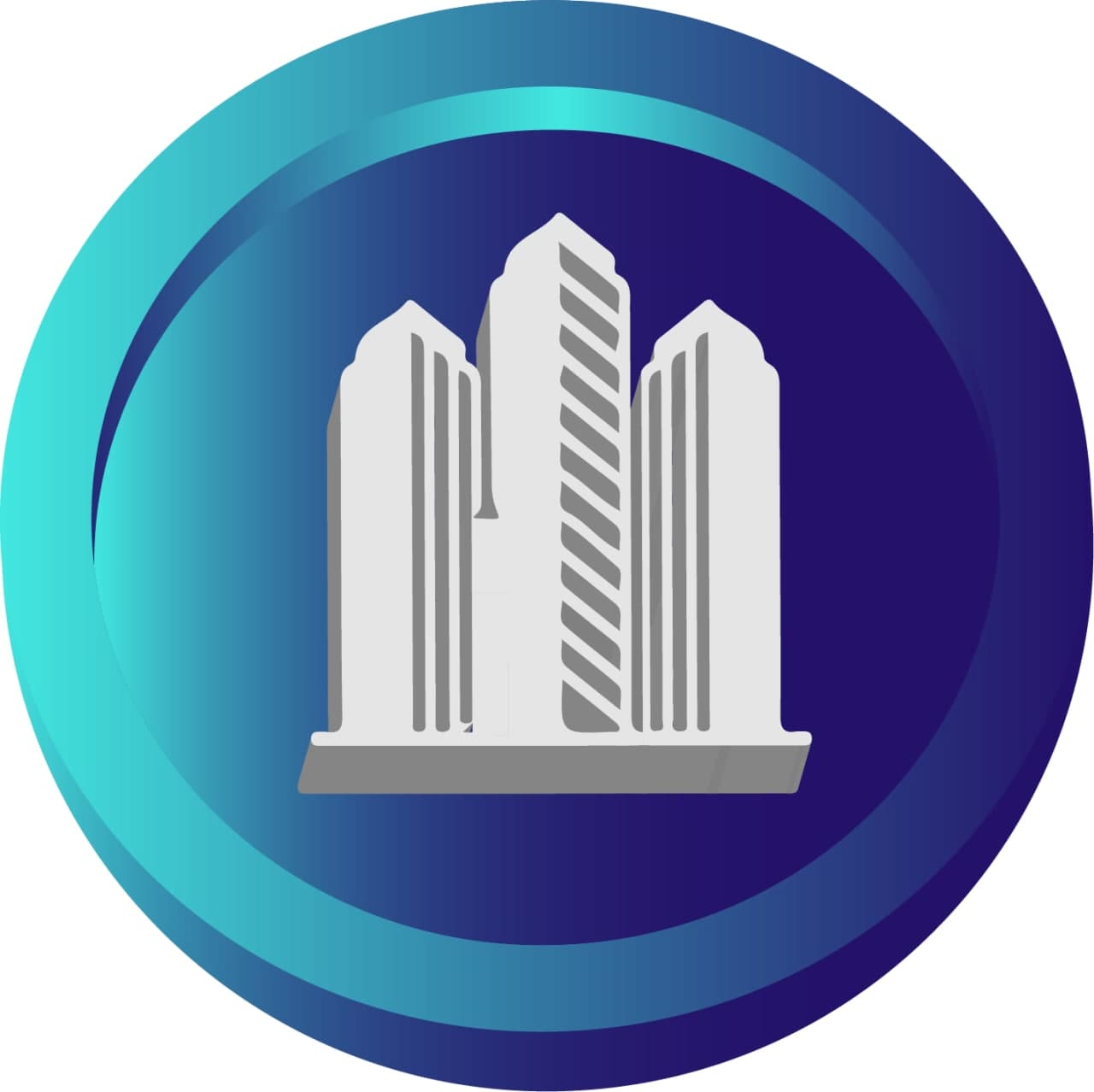 In the year 2022, FEED SYSTEM is set to revolutionize the hospitality industry with the launch of its first project geared towards the hospitality industry.
FEED SYSTEM aims to revolutionize the hospitality industry in 2022 thanks to the first project dedicated to the hospitality industry. An application that will connect millions of professionals and users, a utility token $FEEDTK that is partnering with VISA in 2022, a global marketing plan worthy of the biggest projects, several celebrities will endorse $FEEDTK, an exclusive NFT collection coming, several listings planned on top ten exchanges and one the first crypto bank in their road map … Definitely, FEED SYSTEM is one of the best crypto projects to follow in 2022!
The hospitality industry is about to make a leap forward thanks to a brand new connected management system built in the Stellar blockchain. After more than 20 years of experience in the luxury hospitality industry and in the distribution of beverage Brands, Hedi Mesme and Audrey Giner have been closely interested in blockchain functioning.
Captivated by the reliability, efficiency, and transparency that this new technology can bring, they decided to create a complete management system that links hospitality players and consumers. Through a multifunctional application, this revolutionary digital tool will allow answering the needs of everyone working in the hospitality industry.
It will allow transforming the traditional currency into an internal and dedicated token that will also permit the development of the hospitality industry. This token will have the value of one for one, without any market fluctuation, and will benefit the technology and transparency of the blockchain.
Thereby suppliers, the hospitality industry, consumers, and producers will be all connected within one application which will bring numerous management tools suitable for each network.
As an example, suppliers will be paid and activate their marketing actions; the hospitality industry will benefit from an integrated booking system; consumers will be rewarded for their loyalty, they will take advantage of offers and local promotions, they will rate each venue, pay their bills or leave a tip. Many features will be available!
$FEEDTK, created on the Stellar blockchain is the standard-bearer of this innovative project. $FEEDTK is tradable on www.hotbit.io and www.aax.com.
Learn more at feed-system.com and for updates follow them on Twitter @systemfeed , Telegram @feedsystemofficial or send an email to contact@feed-system.com
The launching of the application is forecast end of Q2 2022. The door is opened to potential investors seeing in that project tomorrow's world.
Media Contact
Company Name: FEED SYSTEM SL
Contact Person: Hedi Mesme
Email: Send Email
Country: France
Website: feed-system.com