The first book in the Lightning Brain Series, "The Girl with The Lightning Brain," will soon be submitted for a film project by Dreambooks Media Professionals.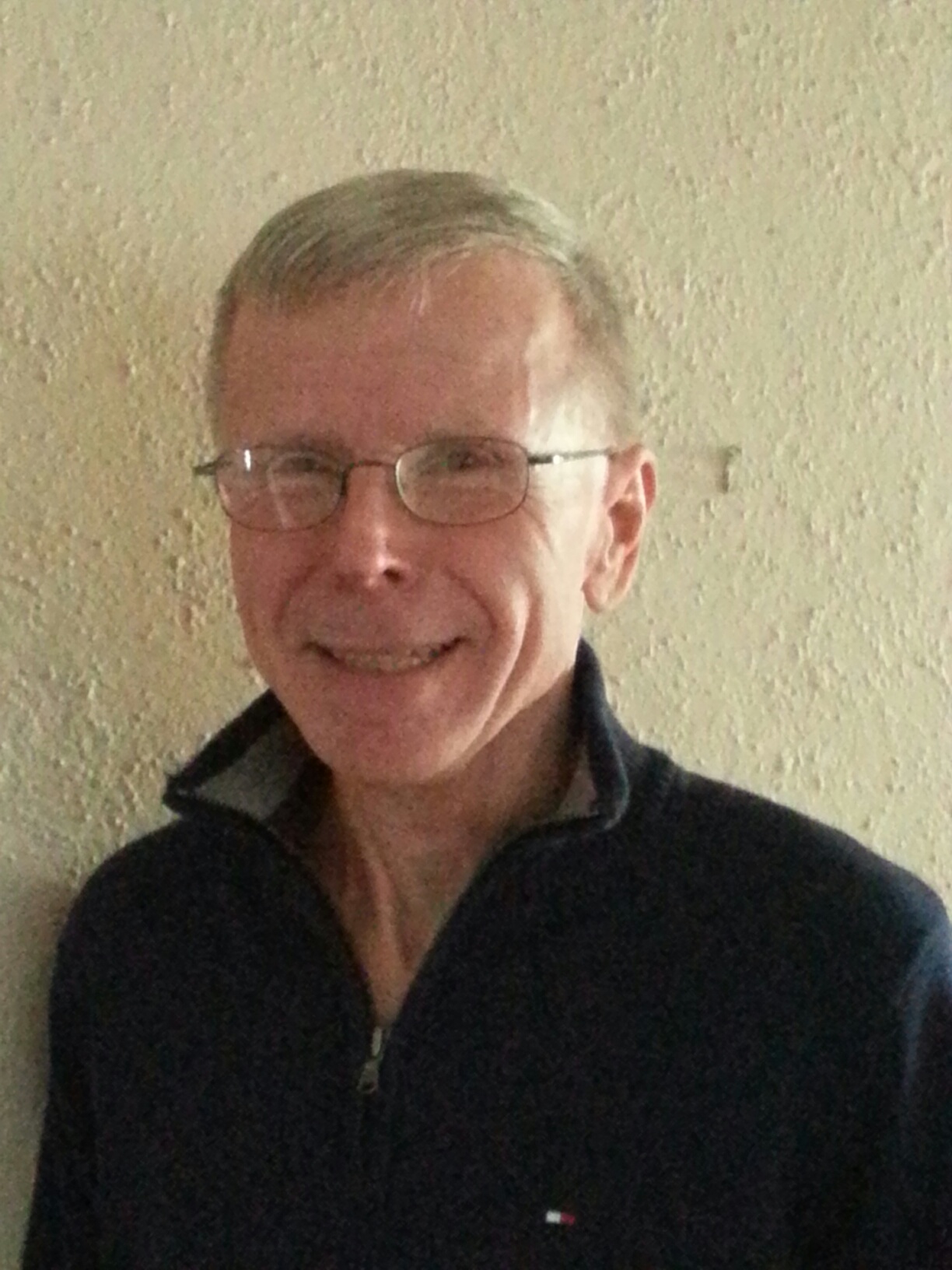 Dreambooks Media Professionals thinks the first book in the Lightning Brain Series, "The Girl with The Lightning Brain," does a masterful job creating a worldview and character development that supports all subsequent novels.
Cliff Ratza's book The Girl with The Lightning Brain is the first in this five-book series. It traces Electra Kittner's extraordinary odyssey, starting five years before her birth (1992) and ending on her 21st birthday. And the second, "The Girl Who Electrified the World," picks up right from book one's cliffhanger ending and extends Electra's adventures further into a world being rocked by a "perfect storm": Global Pandemics, Middle East Terrorism, and Harsh Governments worldwide.
The second book traces the unexpected twists and turns as Electra Kittner continues to fight the Techno-Plague and Middle East terrorism by working inside a harsh Washington, DC. Electra, now older and wiser, is willing to let males into her games if they can help, adding emotional depth to the mix. Whether or not readers have read the first book, this one will quickly fill in the gaps.
About the Author:
Author Cliff Ratza holds degrees in math, physics, business, and computer science while also studying the soft sciences as well (philosophy, psychology, sociology, and politics). His business career spans a variety of job titles, companies, and industries. He grew up in Chicago, attended top Illinois universities, and then moved to several major metropolitan areas across the country as he moved up the corporate ladder. He returned to Chicago, where he continues to work while teaching at several universities. He went on to start his sales and marketing consulting firm and then added Author and Writing Coach to his resume.
He writes copy for client websites as well as press releases and newsletters and has published articles in professional journals. He has written eight novels in his "Lightning Brain Series" and its sequel, "The Keepers Series," as well as two poetry collections.
Cliff dedicates the series to all readers and invites them to learn more about the books by visiting the "Lightning Brain" website, lightningbrainseries.com.
Media Contact
Company Name: DreamBooks Media Professionals
Contact Person: Derrick Jonathan Vassar
Email: Send Email
Country: United States
Website: www.dreambooksmediapro.com