SES Mining announce the hiring of Biyu Chunhua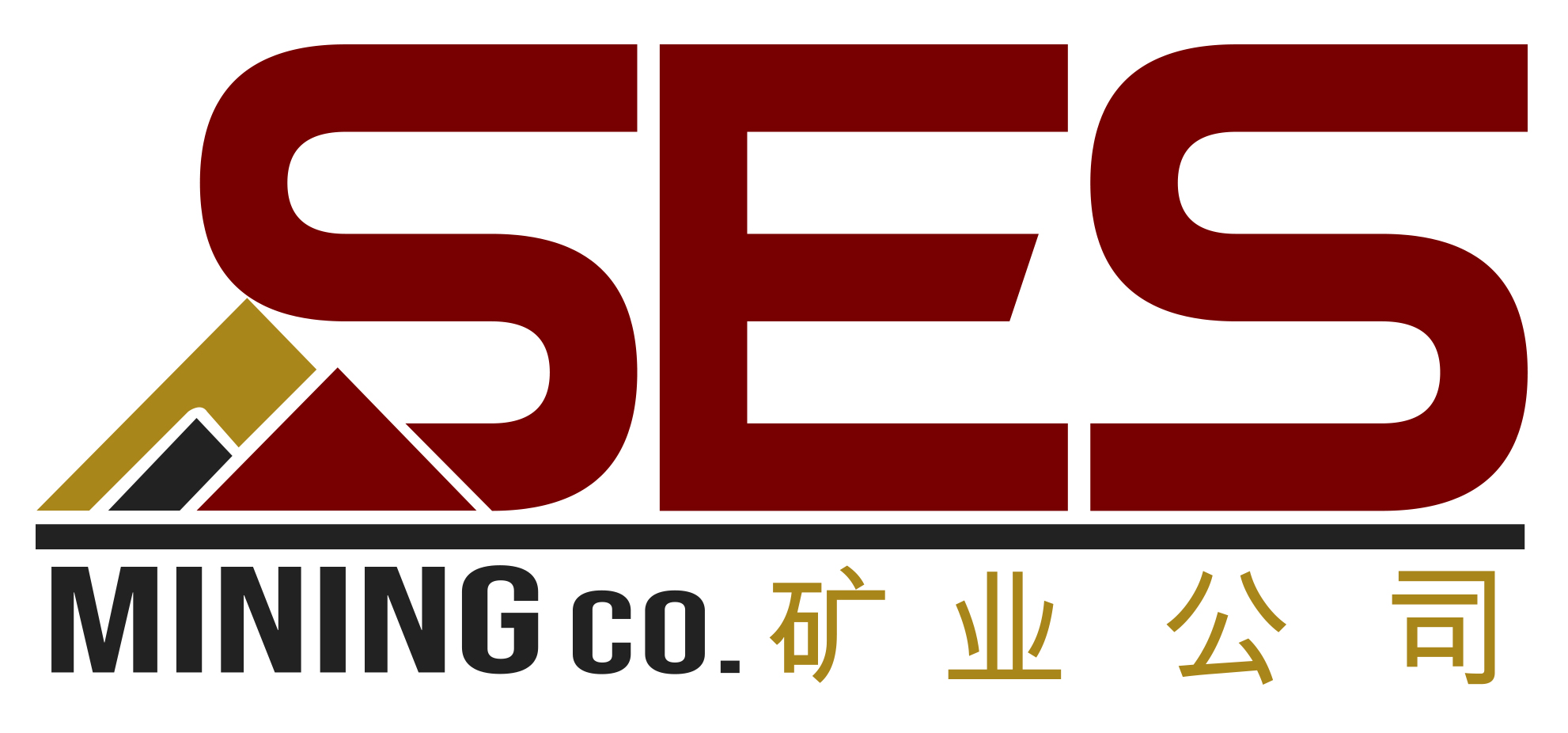 SES Mining has announced the recent hiring of Ms. Biyu Chunhua as the newest member of the team. She will be taking over the role of assistant financial manager. With the recent takeover in the pipeline and the expansion of operations, the team at SES Mining felt the need to also expand the team to accommodate the growth.
Ms. Chunhua who has had many years in the industry and has worked in the gold industry for over 18 years will bring a tremendous amount of experience to the team.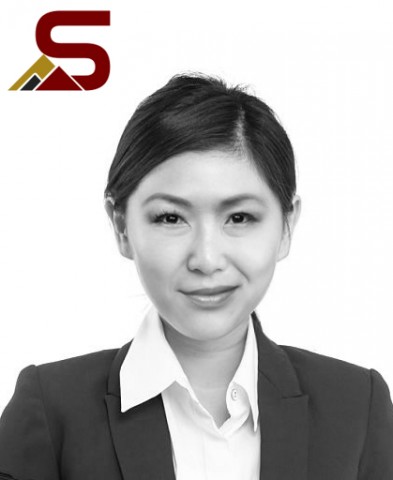 Ms. Chunhua said:
"I am very excited and honored to join the team at SES Mining. I have always wanted to work with the company since hearing they started operations a few years ago.
With the location and prospect of the pit we are exploring and the recent takeover taking place soon, I feel confident that I can certainly bring some of my experience to the table and help ease the growing pains that sometimes you might face.
It will be a very interesting and exhilarating journey over the next few years with the team and I am hoping I can contribute greatly to the further success of SES Mining Co."
With the new addition, SES Mining team have said that there will be a few more additions to the team and they are in the final stages of negotiations with 3 more major pieces they wish to add to the team.
Updates by the company will be available soon and everyone will keep an eye out for any further additions and hope to see SES Mining continue to perform and continue to be successful. Ms. Chunhua is certainly a very fine and capable addition and everyone is keen to finding out who the other new team members will be and what positions and roles they will fill.
SES Mining is based at No. 8, Jianguomenbei Avenue, Dongcheng District, Beijing, China 100005. Call on +86 10 58 11 18 45 or email at info@sesminingco.com
Disclaimer:
The news site hosting this press release is not associated with SES Mining Co. It is merely publishing a press release announcement submitted by a company, without any stated or implied endorsement of the product, service, or statements above.
Media Contact
Company Name: SES Mining Co
Contact Person: Media Relations
Email: Send Email
Country: China
Website: sesminingco.com